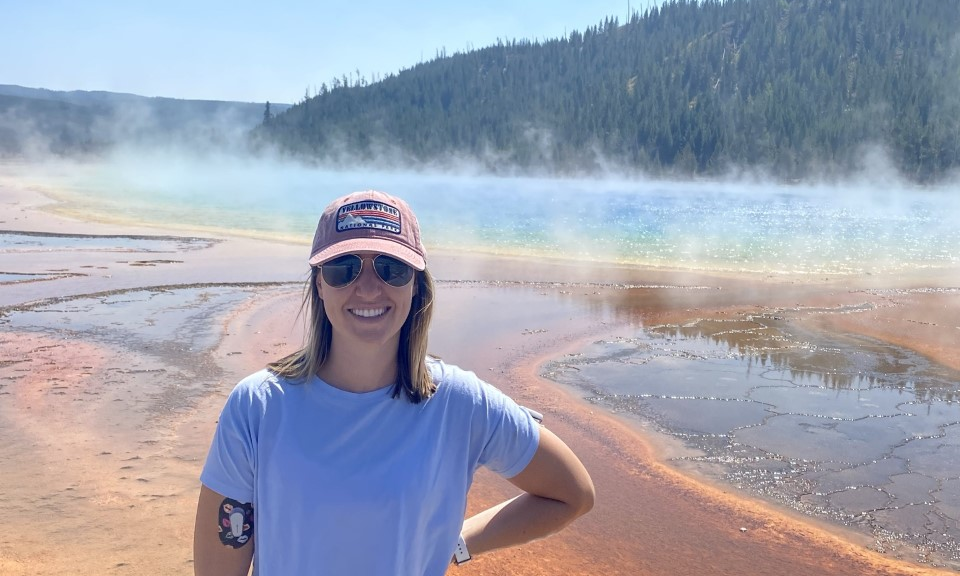 NDAM Submission – Christy – #KNOWSURVIVETHRIVE
NDAM Submission – Christy – #KNOWSURVIVETHRIVE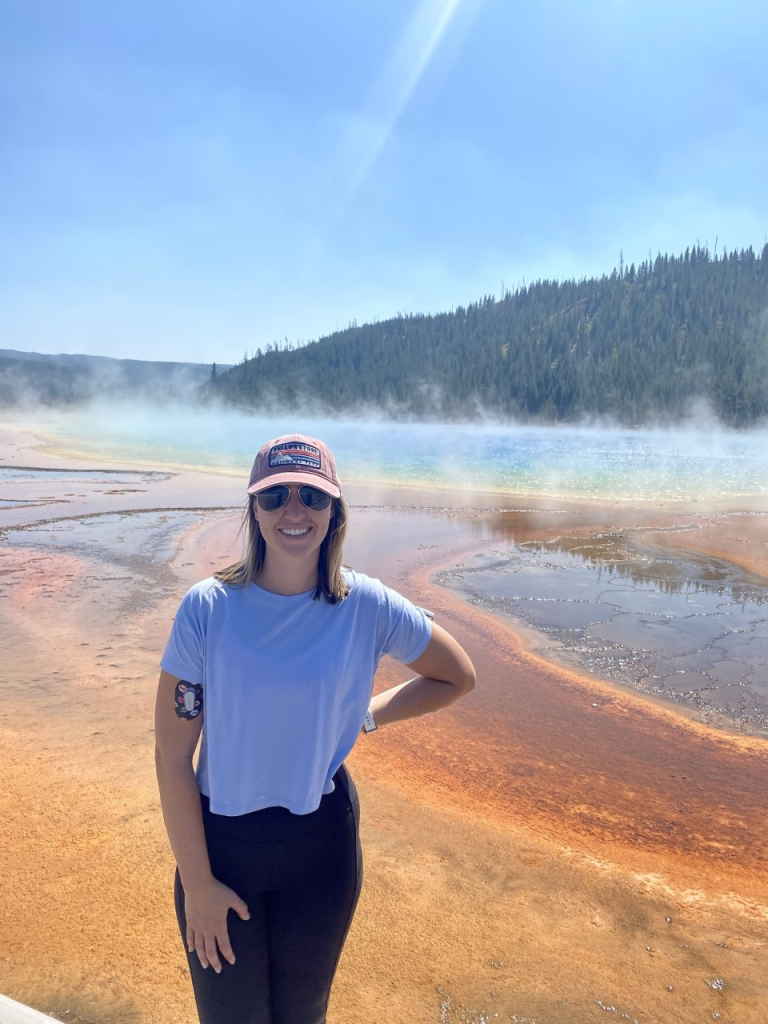 Throughout the month of November, we will be featuring stories of people living with diabetes as part of our #KnowSurviveThrive campaign and partnership with EASET1D.org.
Christy
Diagnosed aged 31
I use my diabetes to teach others about taking ownership of your body and control of your health. I try not to let diabetes run me but use my diabetes to educate others about type 1 diabetes while I learn with them! Diabetes makes me stronger and allows me to have ownership over my health. #KNOWSURVIVETHRIVE
Submitted by: EASE T1D
To submit your #KnowSurviveThrive story, visit our Submit Your Story page.