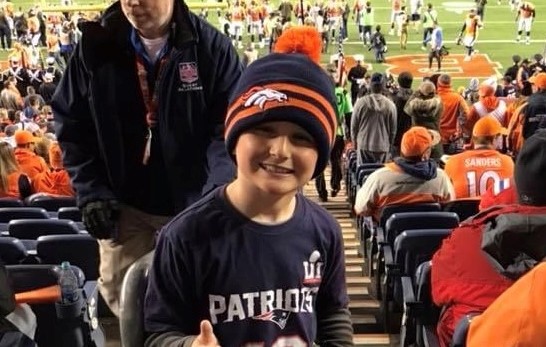 SHARE YOUR STORY SUBMISSION: Andreya
SHARE YOUR STORY SUBMISSION: Andreya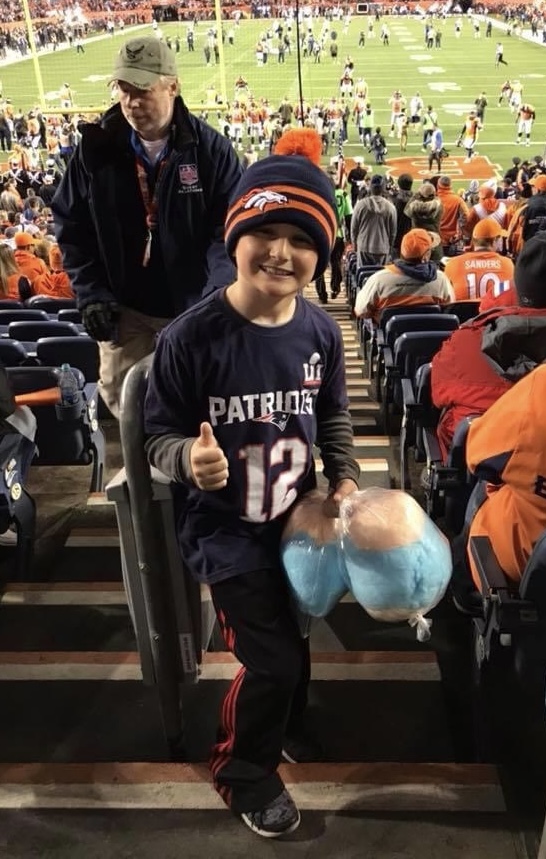 My 12 year old son was diagnosed the week before I went in to have a brain tumor removed. He had lost a ton of weight in a short time. We attributed this to puberty but our world was crushed when we learned he was diagnosed with T1D in September 2021. We had no history of diabetes and learned quickly how ignorant and uninformed most people are about T1D, just like we were prior to his diagnosis.
Through it all, he has been positive and in control. He never complains and worries about how we feel when his numbers fluctuate. My son is my hero and this nasty disease will never define who he is or what he is about. He is still excited about traveling, also, and he will be at Rockisland in Key West and is running the half marathon and even said that he can be like Bret and make people learn about T1D and do everything non T1D kids can do. He still does martial arts, and plays soccer. He says that diabetes is like a friend you know but can never get rid of
My hope is that in his lifetime, there will be a cure so T1 patients are not insulin dependent for their lives and do not have to live tied to numbers on a daily basis with every bite of food they ingest. He is looking forward to his future because it is more than being a diabetic.
Throughout the month of November, we will be featuring stories of people living with diabetes as part of our #KnowSurviveThrive campaign and partnership with EASET1D.org. To submit your #KnowSurviveThrive story, visit our Submit Your Story page.