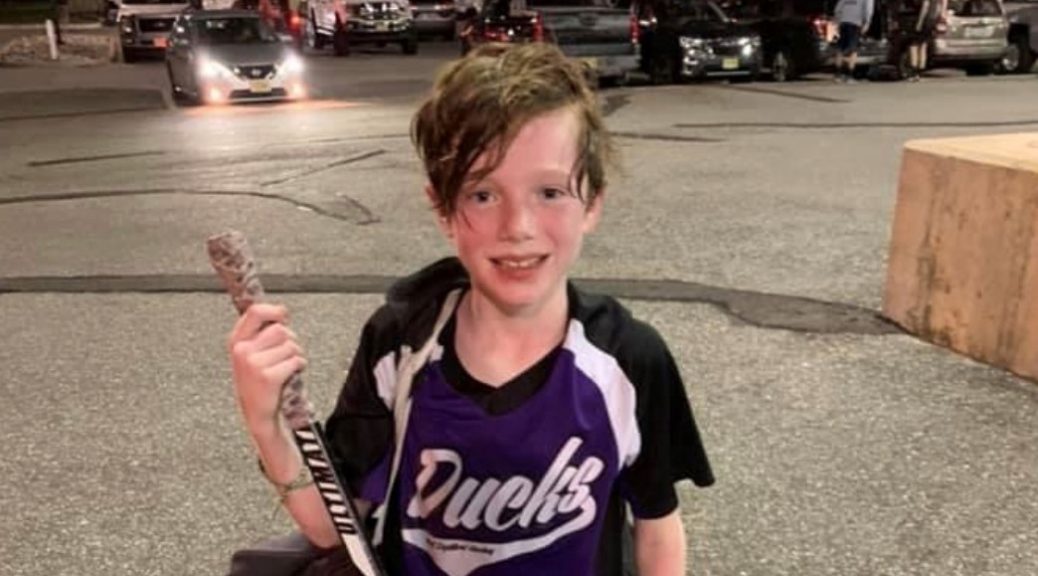 Share Your Story Submission: Landon
Share Your Story Submission: Landon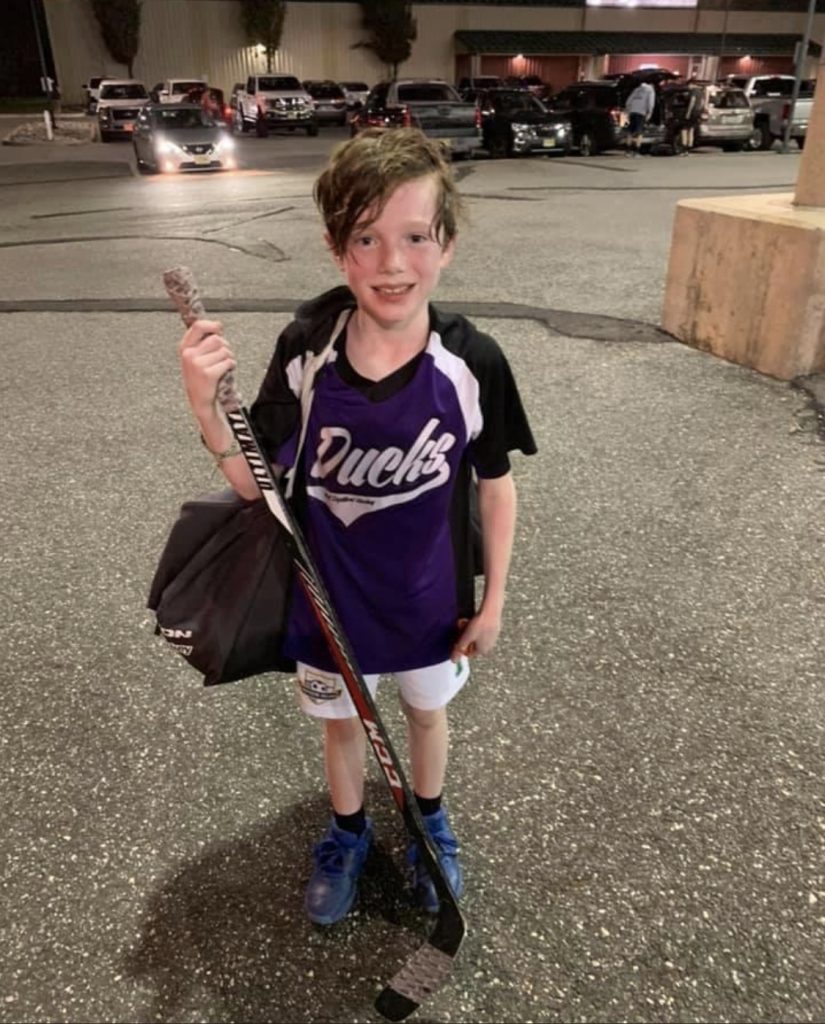 This is Landon's story!
Just about 3 years ago on Thanksgiving, Landon was diagnosed with Type 1 diabetes. The initial shock hit us hard as a family. However, through his strength and support from family, friends, the endocrine clinic, and other Type 1 families, we have continued to advance on our treatment.
Every day is a challenge, but we push for him and everyone that has Type 1!
Landon is an avid hockey player and has big dreams for his future. Type 1 isn't slowing this guy down.
Thank you for letting us share his story.
Anthony C.
---
Throughout the month of November, we will be featuring stories of people living with diabetes as part of our #KnowSurviveThrive campaign and partnership with EASET1D.org. To submit your #KnowSurviveThrive story, visit our Submit Your Story page.